Featuring Unique LGBT Jewelry & Pride Shopping!
All U.S. orders are eligible for $3.95 1st Class & $7.99 Priority Shipping!
RECEIVE ADVANCED NOTIFICATION OF NEW ITEMS, PROMOTIONS & CLEARANCE SALES
We are now restocked and adding new items daily!
New items added to our Clearance section- some as low at $0.25!
We wanted to reassure all our customers that the heartbleed bug does not affect our website. We do not use OpenSSL.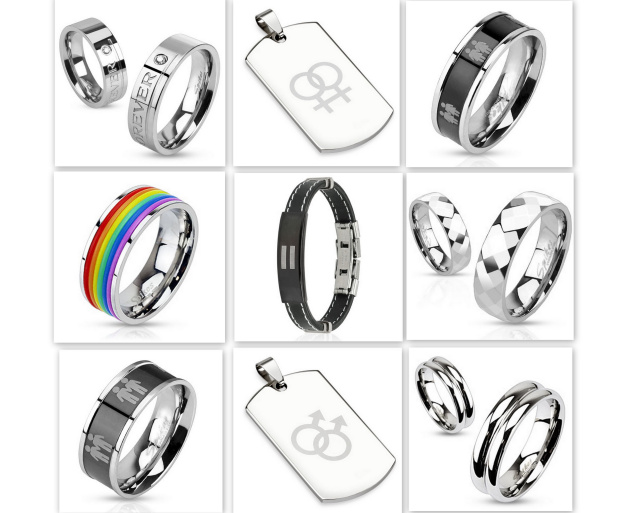 OUR MISSION: To create the best in handcrafted Pride jewelry, using the best materials possible for a great price.
We make our products to last. Our colors won't fade- Guaranteed!ay cling, gay hematite, gay pride, gay pride jewelry, gay pride keychain, gay pride lighter, rainbow mug, gay tshirt, lesbian tshirt, womens symbol, male symbol, pridewear, pride keychain, gay jewelry, lesbian jewelry, womyn jewelry, gay pride jew elry, gang, gay jewlery, gay pride merchandise, gay merchandise, pride